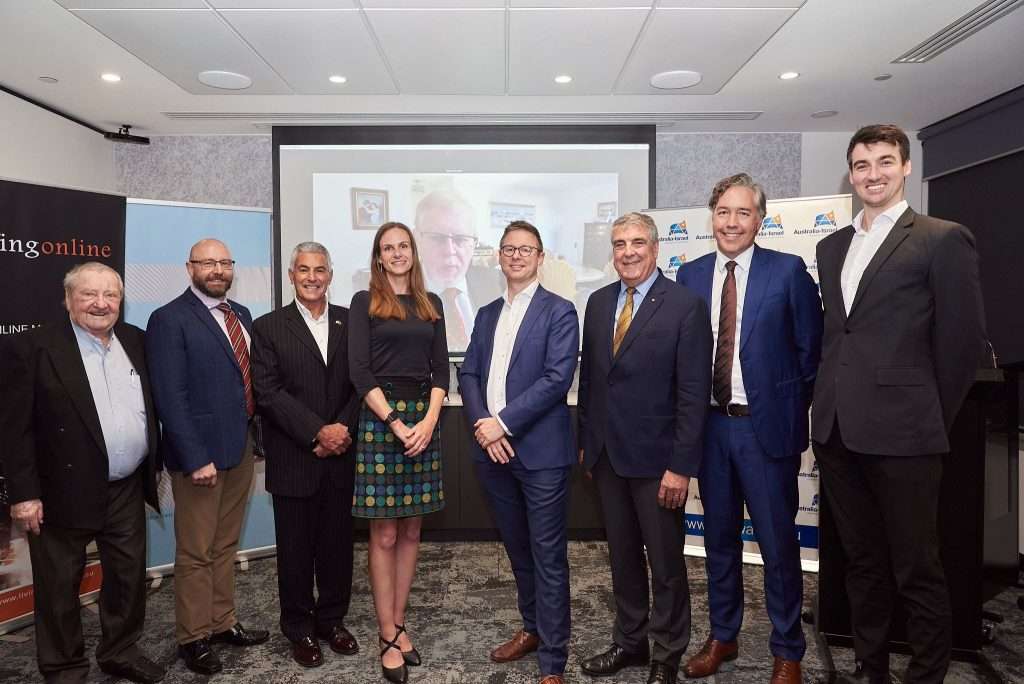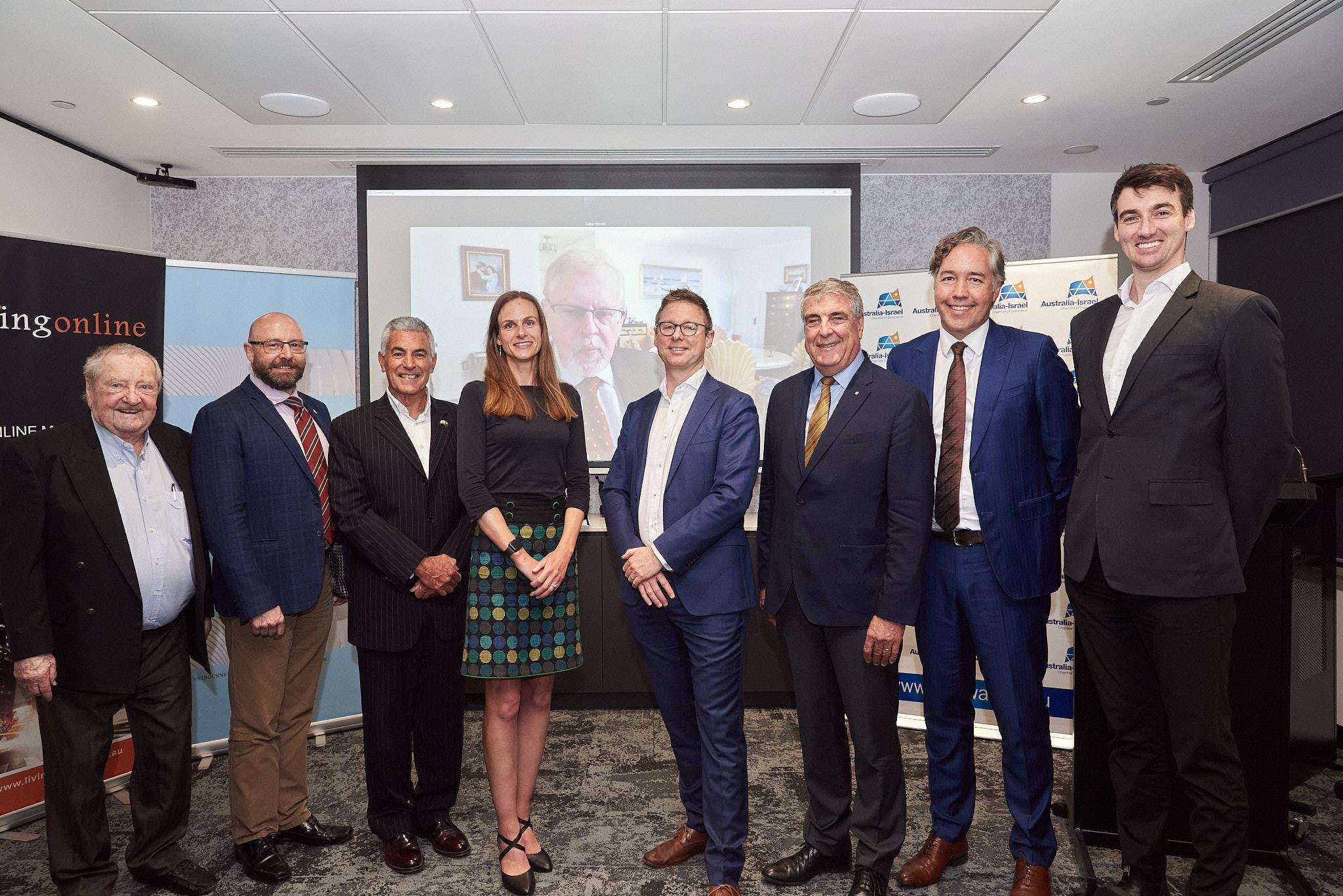 Described by AICCWA Chief Executive Mr John Cluer as one of the great thinkers,
philosophers, writers and commentators of our time, Mr Greg Copley AM, features regularly
in the Chamber's annual geopolitical events. To a "full house" with sweeping City views in
the ideal setting of law firm Mills Oakley, Managing Partner Mr Brendan Taylor welcomed
guests. read full article..